Sleeve adhesive -Shrink sleeve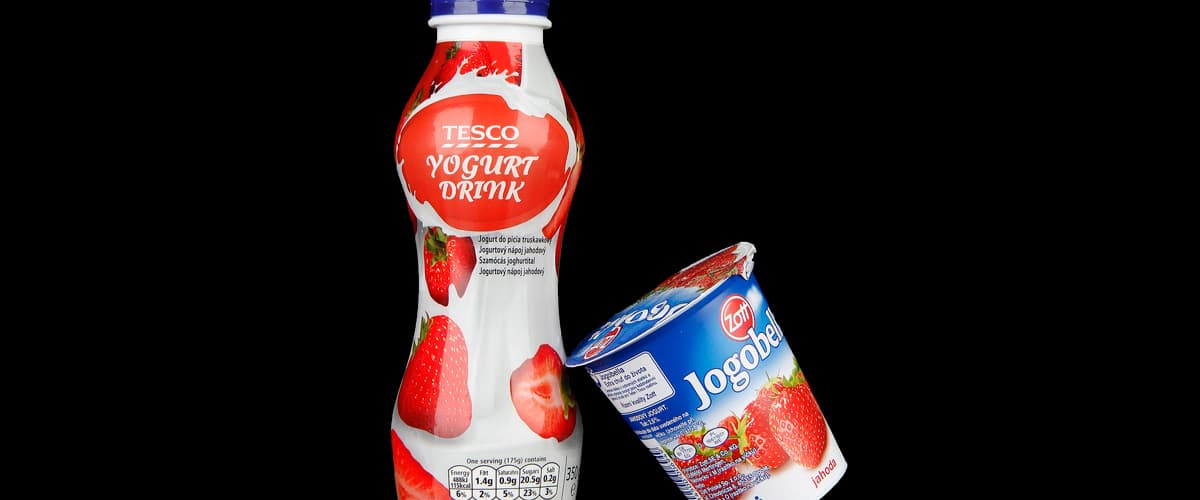 Our adhesive solvent, Ibeslab sleeve, which is in various formulations, are specially designed to seal plastic film of PVC and PET to the working speed VELA, Standford, DCM, Karville and others equipments. In the step of converting the film into a printed sleeve this liquid adhesive is applied through a cannula or needle seam welding at high speed forming a tube.
The suitable Ibeslab-sleeve reference will depend on the type of plastic and the small amount of product to apply. The seam width can change according to the label design and performance of the conversion kit. For each installation is convenient to perform a bonding test by adjusting the evaporation rate if necessary.
SLEEVE ADHESIVE- SHRINK SLEEVE
One of labeling systems of stronger growth
The shrink sleeve is one of labeling schemes that are having higher growth in recent years. For any brand, this system allows you to customize the surface at 360 º, generate high quality prints and can be adapted to the 3D shape of the container. Is necessary a good software for predicting / compensating the deformation of the image to fit the shape of the container along with the films, which allow a shrinkage of up to 85%.
The choice of system depends on the print roll and productivity: rotogravure, flexography, offset and digital printing systems are the most appropriate. The print quality is very high in all four technologies and is difficult to assess the differences if are not an expert eye. May be used UV curing ink, solvent or water.
For its production is generally used PVC and PET, although is possible to use sheets of OPS, PP or PLA.
Often they are bioriented films, which allow very fine and precise thicknesses, especially designed to allow stable shrink when exposed to heat at the time of packaging customization. Even coextruded films are used to achieve special properties as PET G.
Contact us
If you want us to contact you or have any questions we will be happy to assist you.