We have the widest range of inks and products for industrial screen printing applied to the manufacture of labels, signage, direct textile personalisation or transfer, selective varnishing, marking of objects and many other applications where screen printing allows superior results to other graphic techniques, such as printing with ultraviolet curing inks, for demanding technical applications in terms of quality and finish.

Our experience of more than 30 years in the sector, with the knowledge acquired by supplying inks and screen printing products, makes it easier for us to help our customers who consult us looking for solutions and quality products.
Screen printing products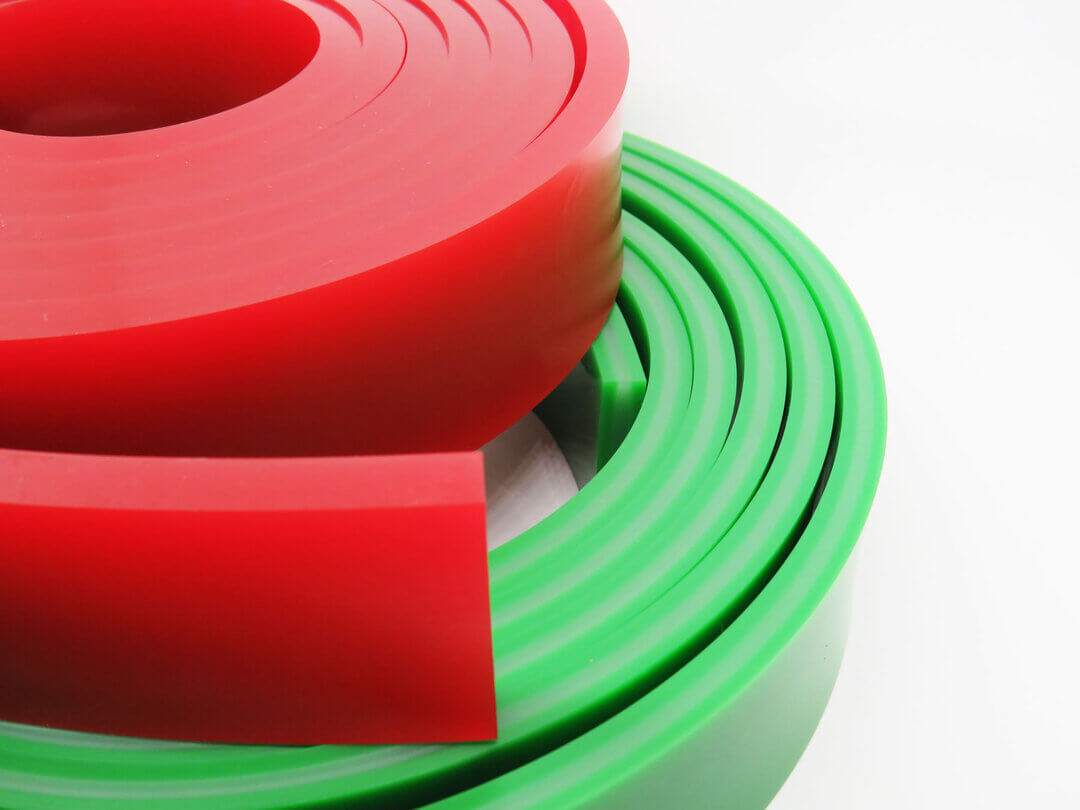 Polyurethane screen printing squeegee with high flexibility and mechanic resistant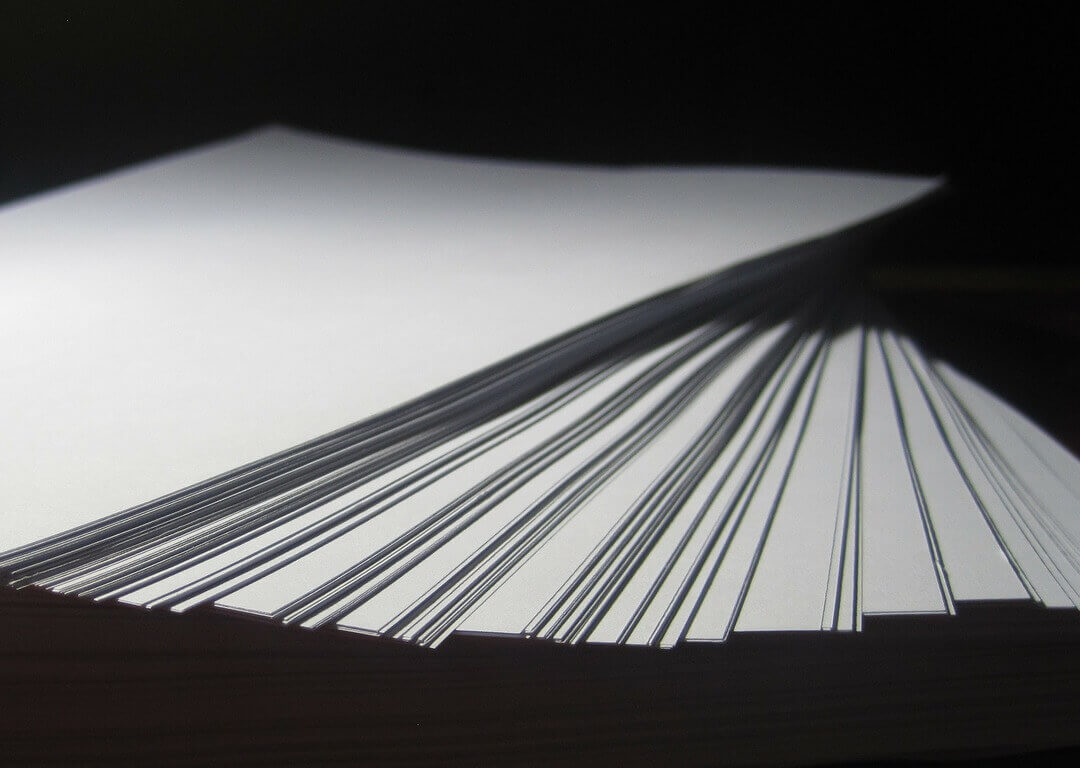 Transfer paper for Screen Printing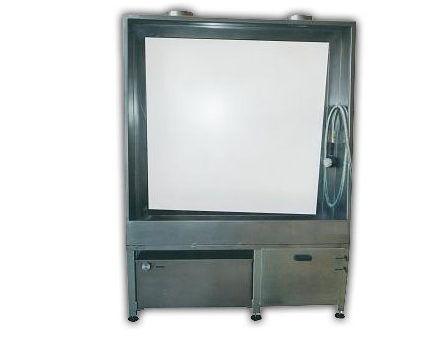 Screen printing cleaning equipment
Screen washing and developing pile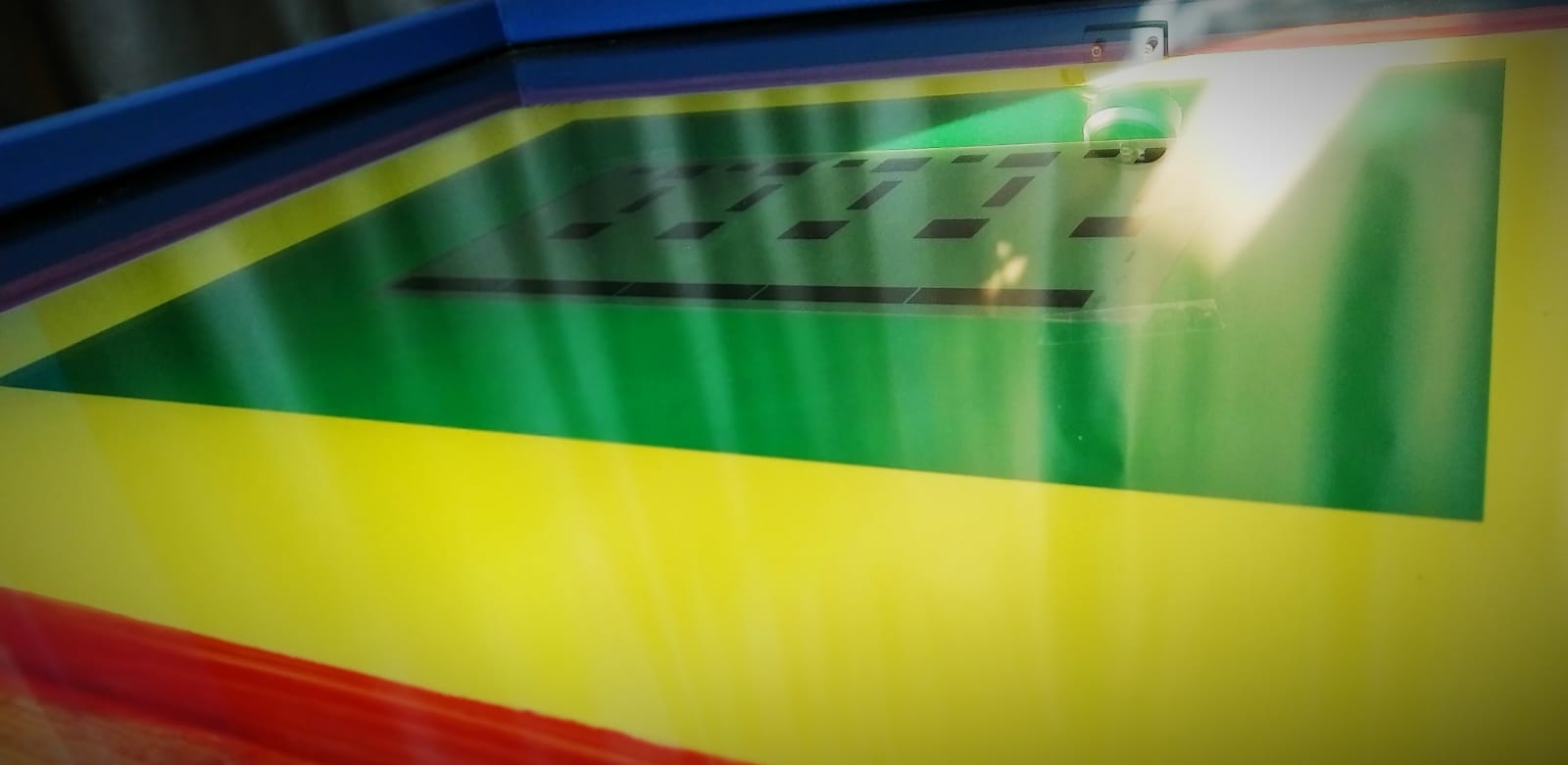 Pre-press equipment for Screen Printing
Screen printing, UV exposure unit and prepress equipment
Screen Printing Supplies
Fujifilm Sericol screen printing inks and emulsions form our core product offering, with other high quality consumables and products such as ink and solvent cleaners, screen printing squeegee and siliconised paper for screen printing transfers, capillary film, screen chemicals and other ancillary materials completing our portfolio.

On request we offer screen printing stencil engraving equipment such as screen printers, wash-up units, vacuum presses and other necessary machinery. We can provide the necessary training and education to make the prepress process in the workshop easy and of high quality.


The permanent stock availability of most of the consumables allows us to offer an agile service anywhere in Spain within 24 or 48 hours.
Frequently Asked Questions
After the label "ECO" there is a lot of ambiguity, and it is necessary to be strict with the regulations. Just water cannot clean inks properly. The aqueous cleaners we manufacture or other cleaners without hazard pictograms may incorporate additives that should not be discharged to the sewer. It is best to check the applicable regulations and consult the supplier.
UV inks contain ingredients that can affect the emulsion or squeegee rubber. Therefore, emulsions and squeegees designed for this type of ink should be used.
Halogen light is more powerful, it generates better definition on the screen as it is a single light emitting point and does not generate shadows like tubes. It shortens exposure times.
No. The closest would be the paper used for "hot or cold peel" plastisol inks, where the finish of the ink on the garment changes depending on the temperature of the ink when the paper is removed. There is also a paper for plastisol inks that is used for transfer with offset inks and water-based inks. But depending on the type of ink, the use of the garment and the process, a different paper must be used.
Other printing techniques
We manufacture and distribute all types of consumables used in the flexo process in the flexible packaging, labels, corrugated cardboard and paper sectors.
We offer swiss steel blades. Manufacture and shipment of cylinder maintenance products and cleaning of hollow process tools.