We manufacture and distribute the widest range of products for flexography, the graphic arts technique that has evolved the most in lasts years due to its versatility. It is the most common printing system in the flexible packaging, labels, corrugated cardboard, and paper sectors.
There are many consumables, tools, and auxiliary equipment that we put at your disposal, together with the advice of our technicians to obtain the best quality and profitability in the Flexo printing process.
The wide variety of machines on the market, with so many different applications and needs, allows us to position ourselves as a reference supplier for printers.
Products for flexography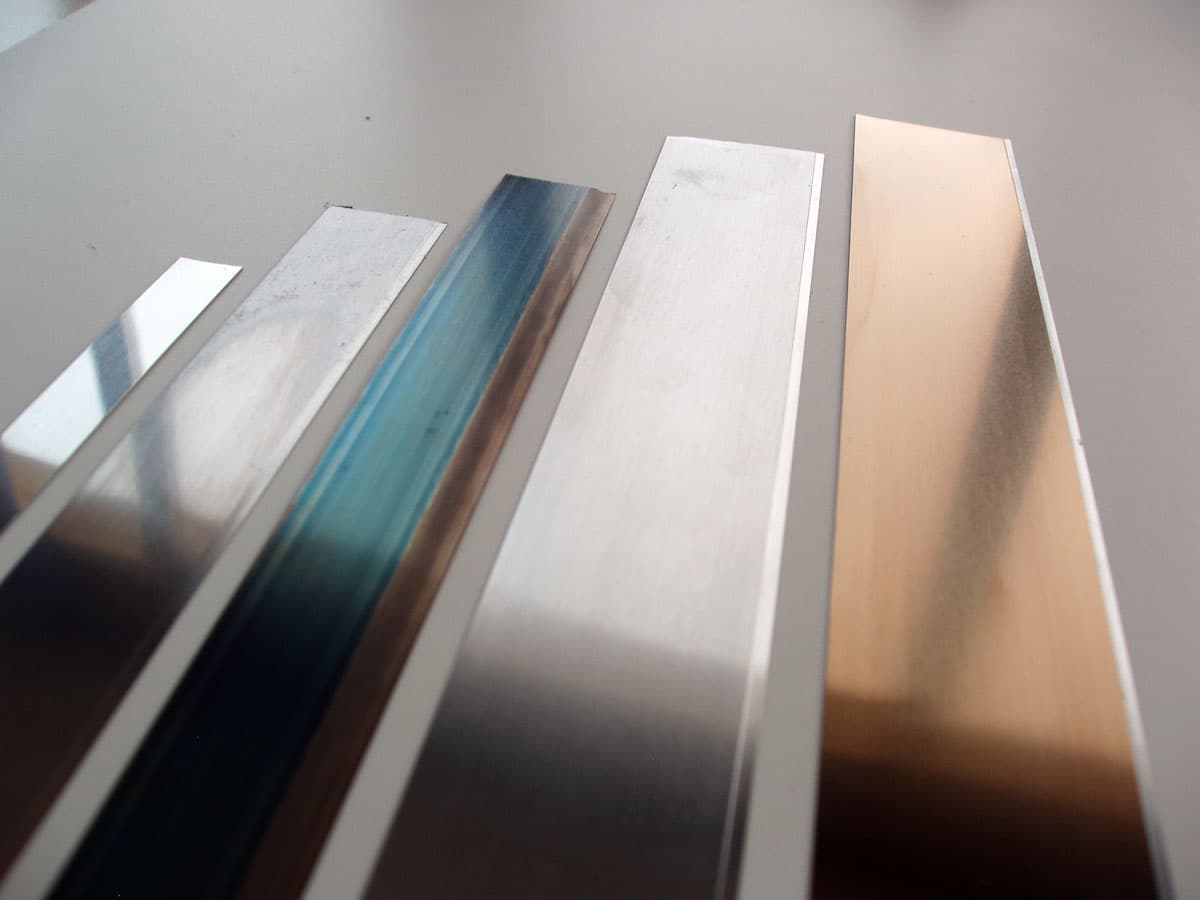 We supply a wide range of doctor blades, for flexo and rotogravure printing, in boxes of 100 metres or cut to size.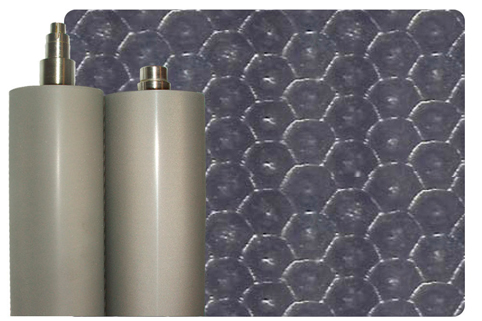 Engraving narrow band Anilox for Flexography and Offset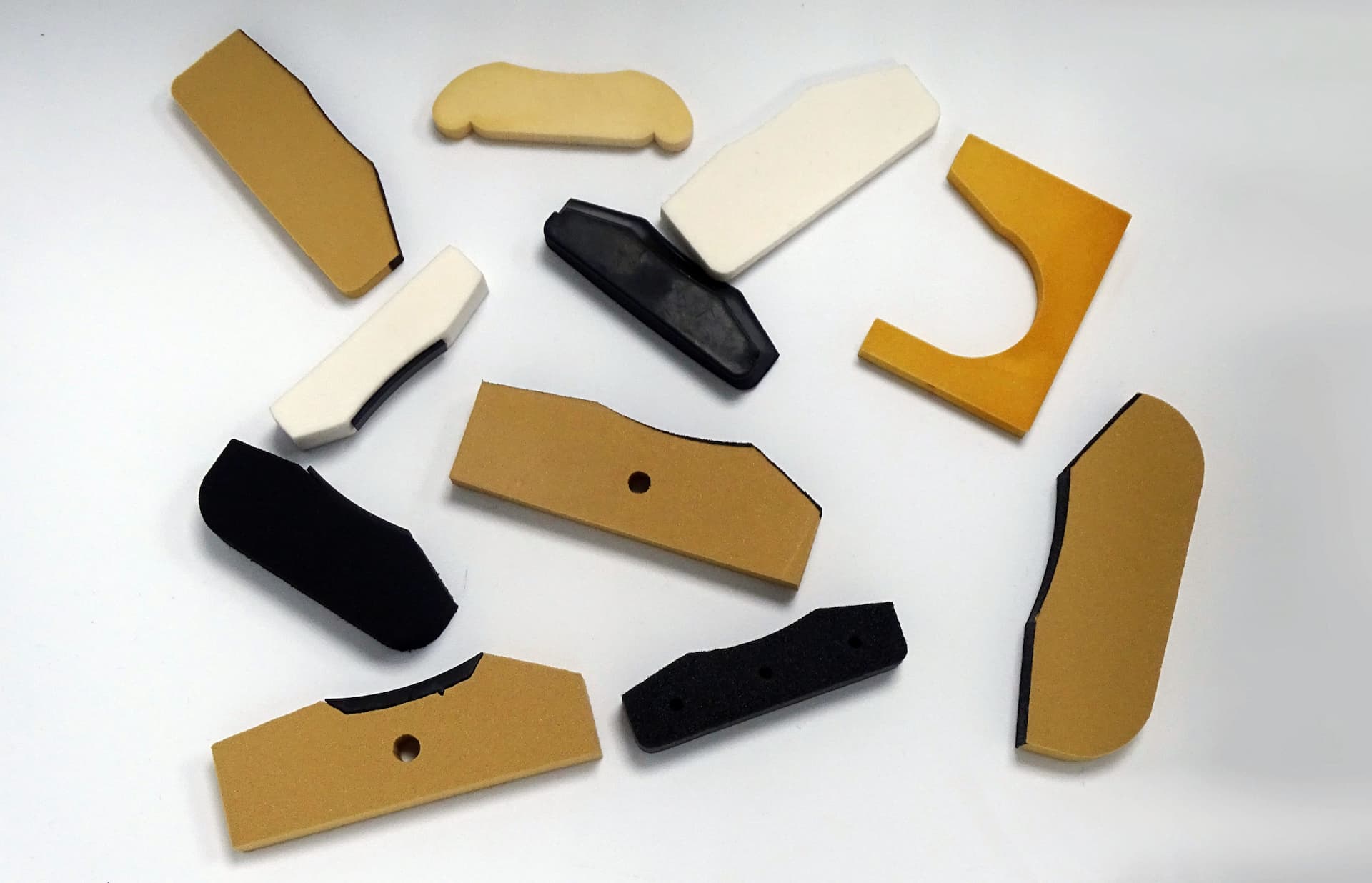 We manufacture and design end seals for flexo inkwell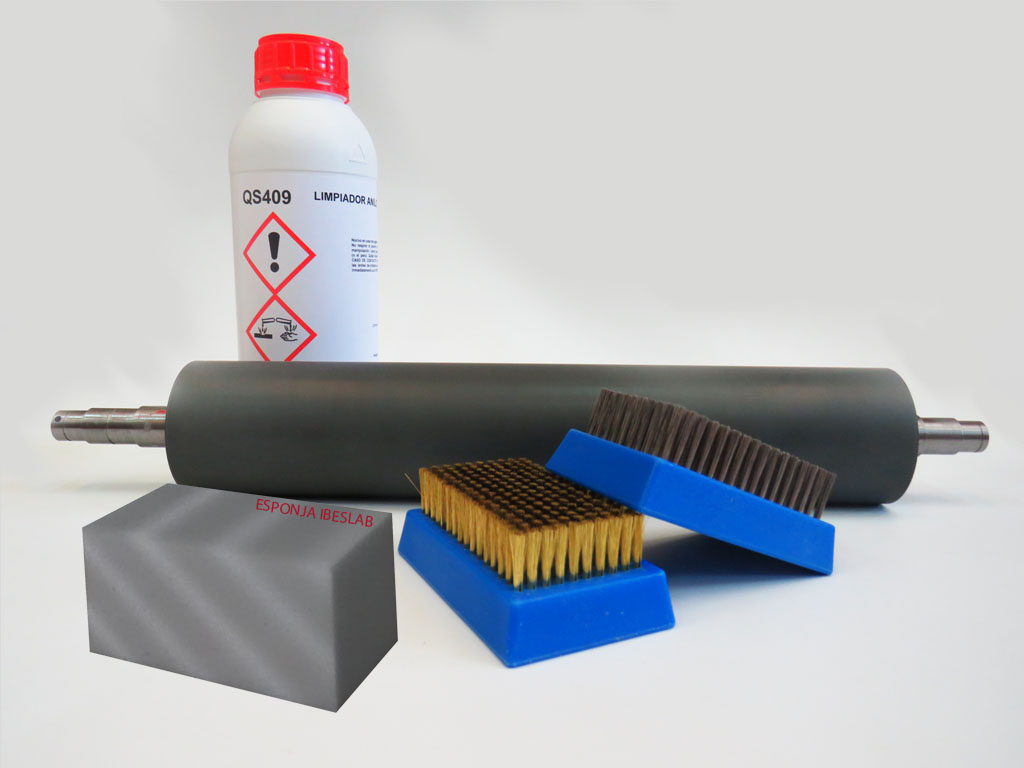 Cleaning products for Anilox rollers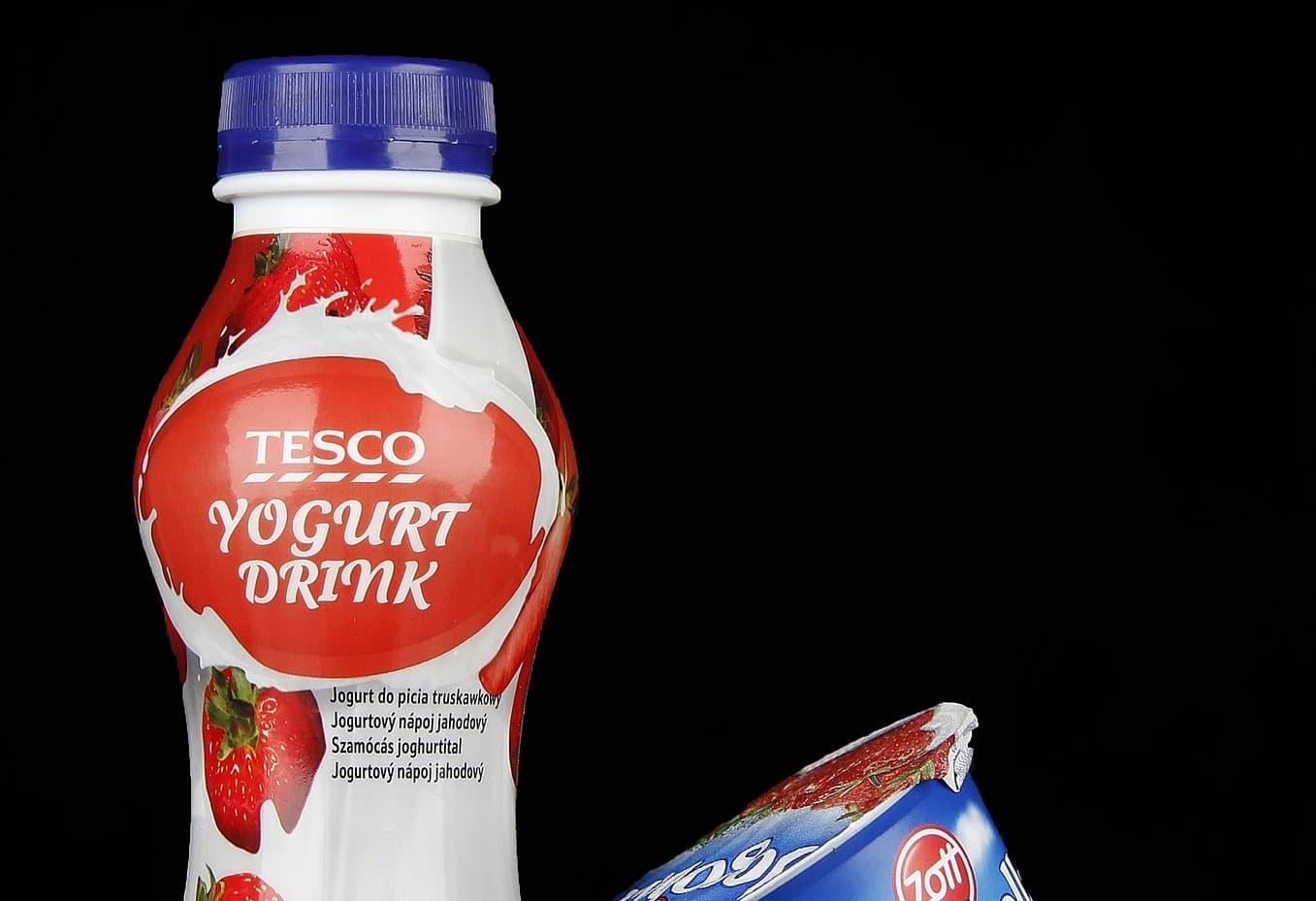 Seaming solvent - Shrink sleeve
Adhesive for sleeve manufacturing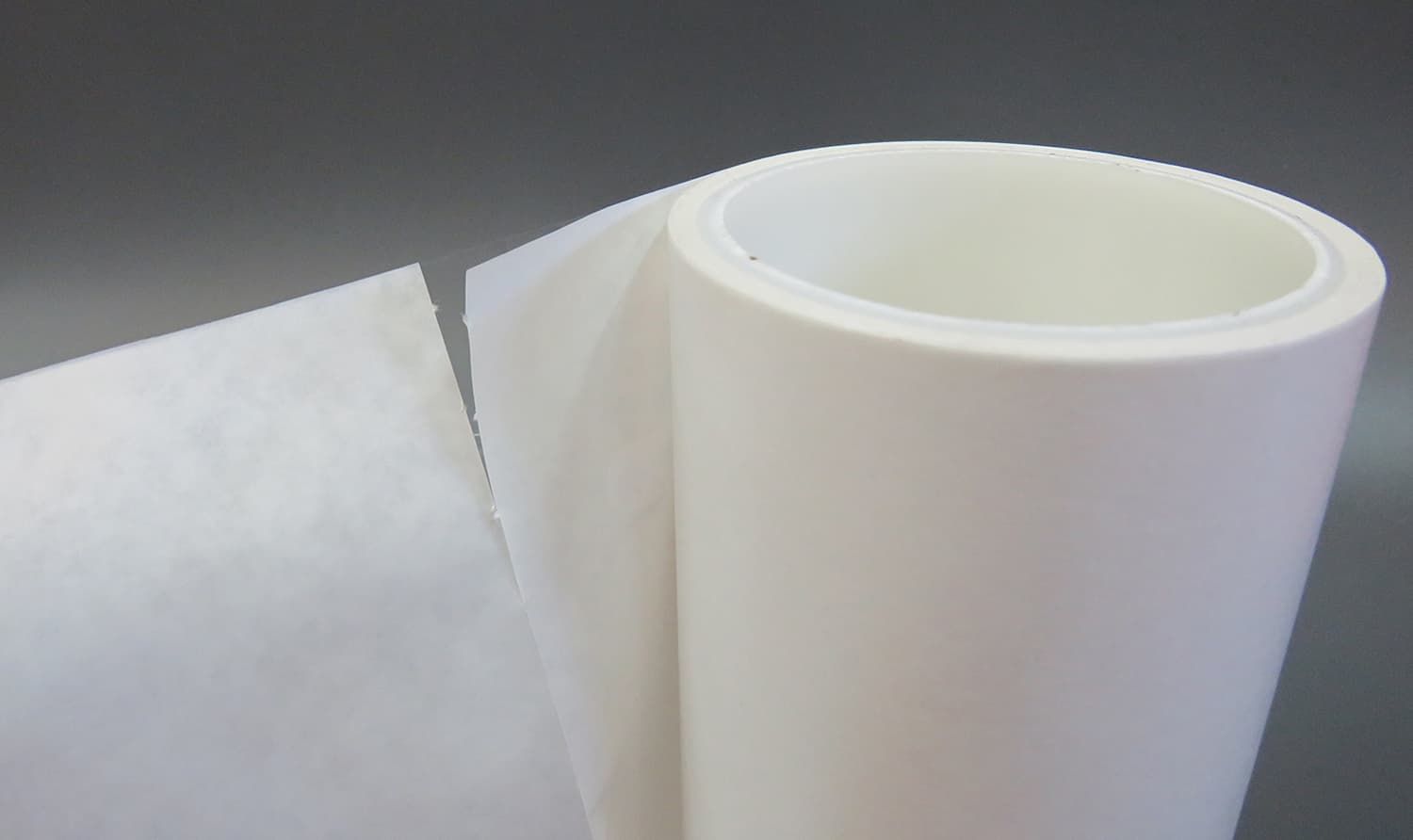 We supply band cleaner adhesive rolls for removing dust and particles on substrates before printing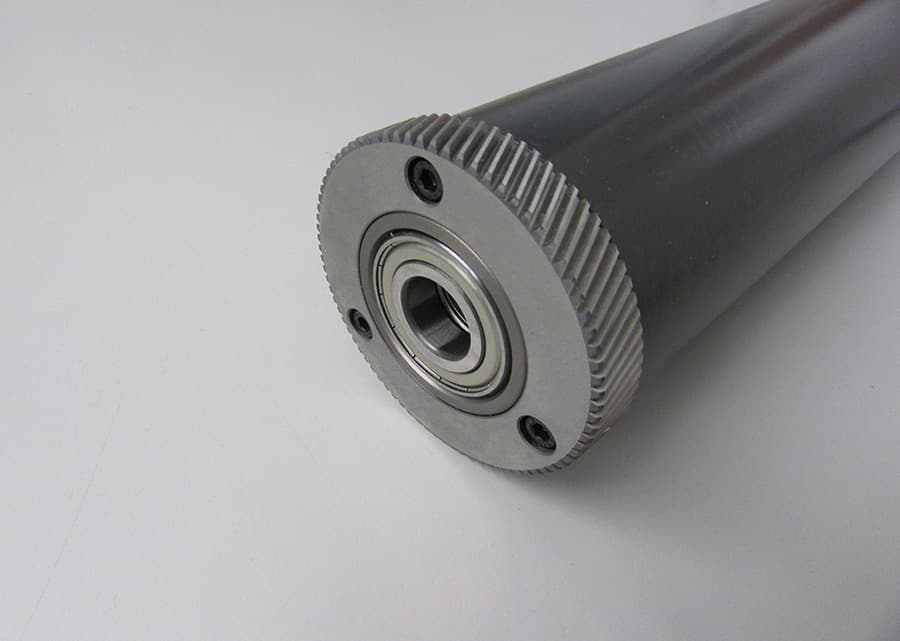 Magnetic and printing cylinders
Supply of cylinders for flexo printing units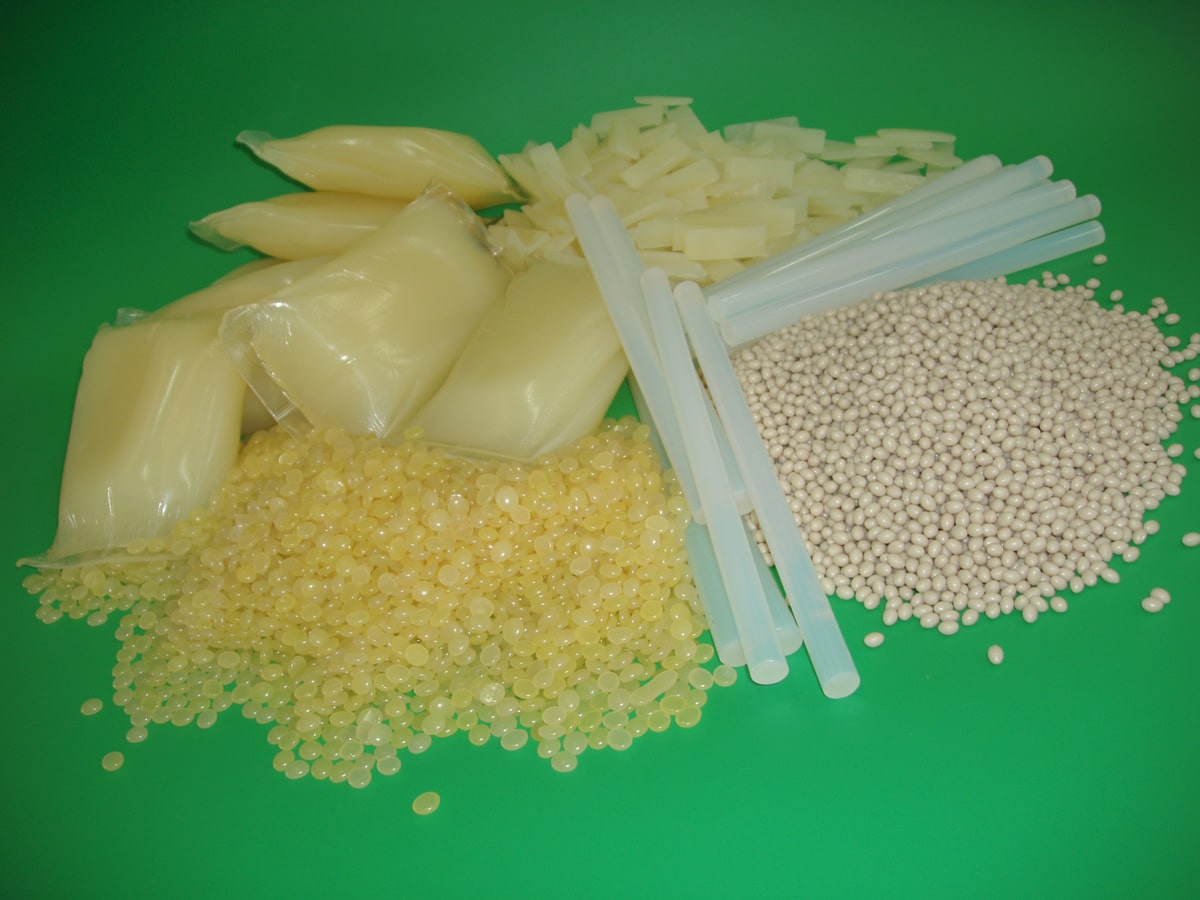 Hotmelt adhesive for bonding solutions in the paper and wood sectors adhesives glues heatmelts packaging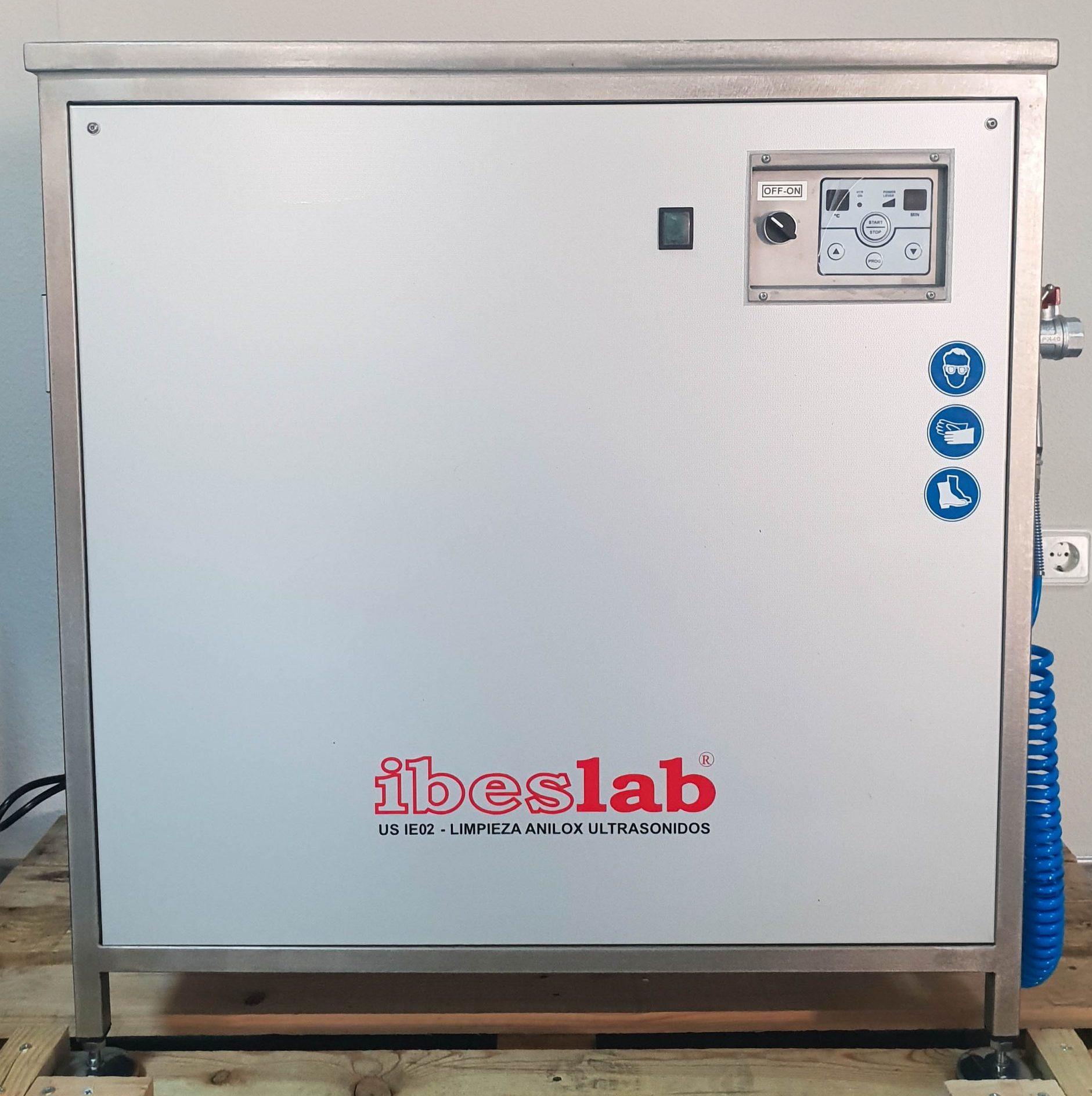 Ultrasonic cleaning of aniloxes and tools
Ultrasonic cleaning of aniloxes and tools
Frequently Asked Questions
Any method that ensures a deep cleaning of the cylinder cells and that it's done on a regular basis to ensure good anilox metering.
It can be done manually with the appropriate products and in an automatic machine being these three processes the most recommended ones: Ultrasonic, chemical and Laser, for more information: www.ibeslab.com
In an evaporation drying ink, water or solvents are used as diluents, which are low-cost products and their proportion in a litre of ink is much higher than 60%. In UV inks, there are hardly any volatile substances. Resins and photoinitiators are more expensive, but they remain after curing and provide a higher deposit.
It must be replaced as soon as the ink leaks, or when the end seal wear prevents a good adjustment of the squeegee with the anilox. The ideal is to make as few changes as possible, and to this end, the use of high wear-resistant seals in combination with quality doctor blades will enable us to reduce consumption and, more importantly, the cost of machine downtime. It makes no sense to save a few cents on the sealing plug and then assume high labour costs and non-productive printing hours.
It has been proven that the use of soft adhesive for four colour processes and hard adhesive for backgrounds is ideal in the search for the best print quality. But most clichés are mixed, so the operator must choose from a range of different densities which one is optimal, considering the type of machine he has and the requirements of the job. There are some very versatile foams such as TESA's "purple" quality which offers an intermediate density to cover a wide range, from four colours processes to ink masses, and which allows the foam to be reused for multiple jobs.
Other printing techniques
We supply all kinds of inks and consumables for graphic printing, industrial and textile marking. Offer of printing and auxiliary machinery for serigraphic screens.
We offer swiss steel blades. Manufacture and shipment of cylinder maintenance products and cleaning of hollow process tools.