Hot glue melt provides gluing solutions in the paper and wood sectors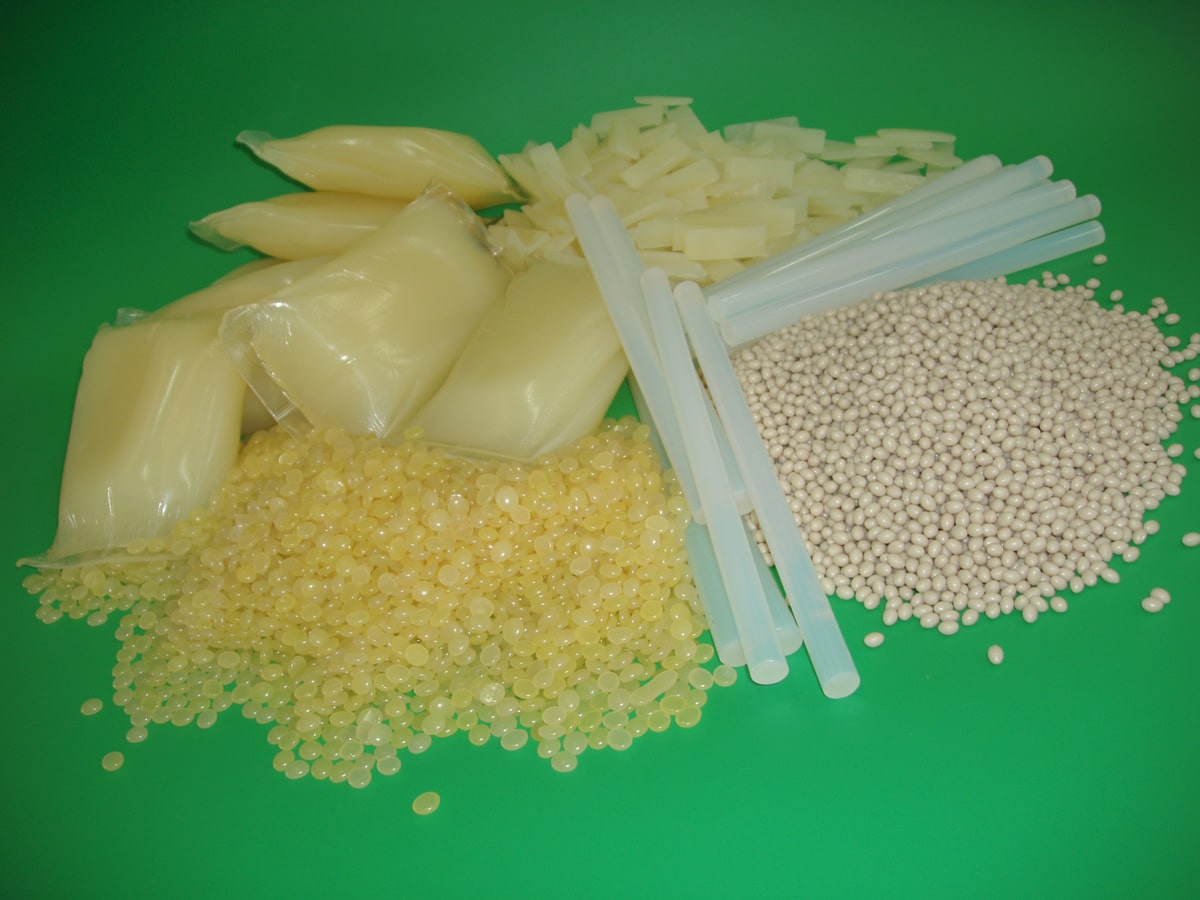 Different forms
Depending on its forms, bars, grain, tablets or blocks the hot glue melt can be dispensed with manual equipment or automatic equipment such as Nordson, Vectra, Meler, Melton etc.
Applications
– Films. For the start on the chuck or for the end closing of the roll.
– Formation of cardboard or plastic package.
– Plasting processes in Graphic Arts.
-Binding and labeling.
Our range of hot glue melt provides gluing solutions mainly in the paper and wood sectors. Suitable for use in food product of packaging lines, as they do not contain solvents and they can used without environmental risks. If you want known others related products with the hot glue melt visit: glue and adhesives.  
Contact us
If you want to contact you or have any questions,
we will be happy to assist you.