Products for Graphic Arts
Flexography, Screen Printing, Offset, Typography and Rotogravure
Welcome to Ibeslab. We are suppliers of products for Graphic Arts and specialized in Chemical Industry since 1997.
We cover all activities: Flexography, Screen Printing, Offset, Typography and Rotogravure.
We are located in Ibi (Alicante), a city with a strong industrial tradition, which has diversified its offerings in areas such as plastics, printing and packaging.
Specialities for
Graphic Arts
Ibeslab ® offers appropriate solutions for Graphic Arts. Products designed according to the needs of our customers for flexo, screen, offset, letterpress and gravure.
Ibeslab ® develops ink cleaners and chemical products formulated for printing process, with guarantee of quality, environment and safety regulations.
In the manufacture of roll labels, Ibeslab provides solutions to your process, integrating quality products along with our knowledge and experience.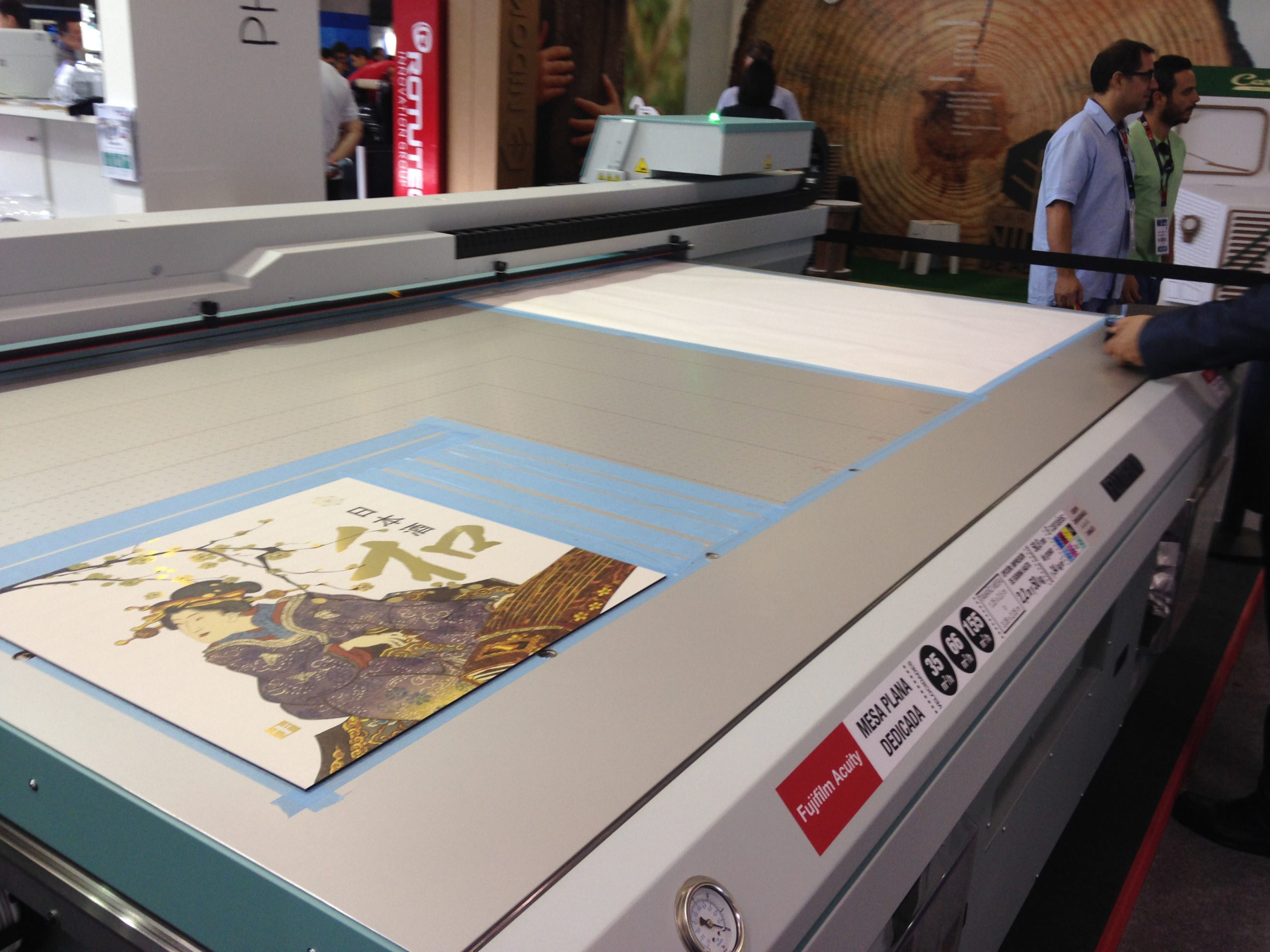 When UV lamps are active, they generate a large ultraviolet radiation, in the necessary spectrum, initiating the chemical reaction necessary for the curing of an
Read more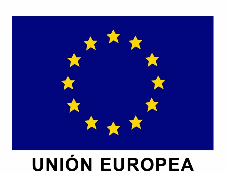 Ibes Gestión y Desarrollo S.L within the framework of the ICEX Next Program, has had the support of ICEX and the co-financing of the European FEDER fund. The purpose of this support is to contribute to the international development of the company and its environment.
EUROPEAN REGIONAL DEVELOPMENT FUND – A WAY OF MAKING EUROPE
We are since 1997 advising the Graphic Arts industry
We are committed to training and continuous improvement. We are certified ISO 9001 since 2006