Products for Graphic Arts
We are especialists in products for flexography and screen printing. Technical advice to achieve the best print quality. High-performance and quality products.
Products and consumables for Graphic Arts
Flexography, Screen Printing, Offset, Typography and Rotogravure
Welcome to Ibeslab. We are suppliers of products for Graphic Arts and specialized in Chemical Industry since 1997.
We cover all activities: Flexography, Screen Printing, Offset, Typography and Rotogravure.
We are located in Ibi (Alicante), a city with a strong industrial tradition, which has diversified its offerings in areas such as plastics, printing and packaging.
We manufacture and distribute all types of consumables used in the flexo process in the flexible packaging, labels, corrugated cardboard and paper sectors.
We supply all kinds of inks and consumables for graphic printing, industrial and textile marking. Offer of printing and auxiliary machinery for serigraphic screens.
We offer swiss steel blades. Manufacture and shipment of cylinder maintenance products and cleaning of hollow process tools.
Why choose our supplies from the graphic sector.
Ibeslab have been advising Graphic Arts professionals for more than twenty years. We started our journey in 1997 and in our commitment to continuous training, since 2006 we have the ISO 9001 certificate.
Our way of working does not consist only in the supply of products for the graphic arts, but also in specialized advice to the client, so that they feel attended for at all times. Not only when you make the purchase, but also when doubts or problems may arise when carrying out your work.
We are committed to listening and recommending the most appropriate products to provide an adequate and effective solution to these problems, facilitating the daily work of the companies that trust us.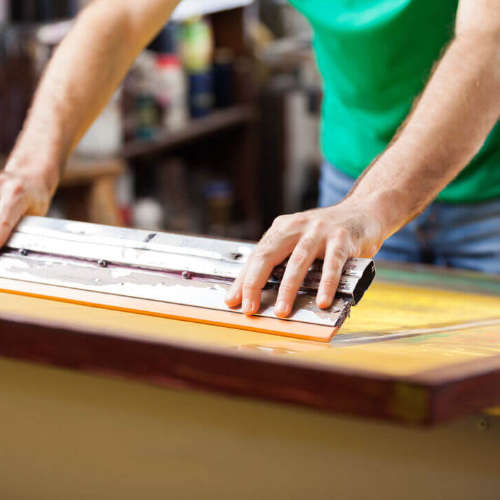 Products for different printing techniques.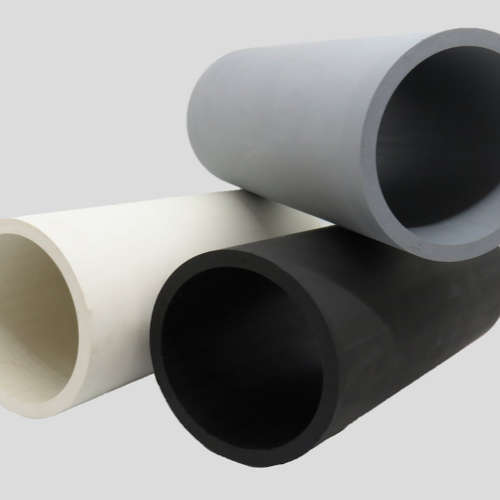 We produce and distribute a wide range of products for the graphic arts industry: Flexography, Screen Printing and Rotogravure. We also supply consumables for other techniques such as Offset, Typography and Digital.
In our catalogue it is possible to find products such as inks, anilox and printing cylinders, doctor blades, adhesive tapes, transfer paper and many other products from leading brands that complement our range of own manufactured products such as ink cleaners, end seals, Sleeve adhesive or varnishing sleeves, to give some examples.
If you do not find the product you are looking for on our website, please ask us without obligation and we will inform you.
The quality of our products together with our long professional experience is the right combination to achieve a high quality work at a competitive price.
Ibeslab is located in Ibi, Alicante (Spain). This city is known for its great industrial development, especially in sectors related to packaging, plastics and, consequently, also with the Graphic Arts. We offer the graphic industry the supplies they need to carry out their daily work, with the best guarantees of quality and speed. Our service is oriented to the service of our products in any place and country where our contribution can provide solutions and added value. That is why we have the logistics and transport resources capable of delivering our products to our customers in the best conditions and with short delivery times.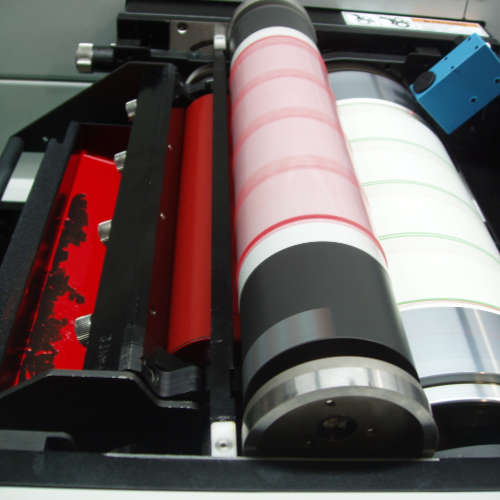 Specialities for
Graphic Arts
Ibeslab ® offers appropriate solutions for Graphic Arts. Products designed according to the needs of our customers for flexo, screen, offset, letterpress and gravure.
Ibeslab ® develops ink cleaners and chemical products formulated for printing process, with guarantee of quality, environment and safety regulations.
In the manufacture of roll labels, Ibeslab provides solutions to your process, integrating quality products along with our knowledge and experience.
Discover all our products.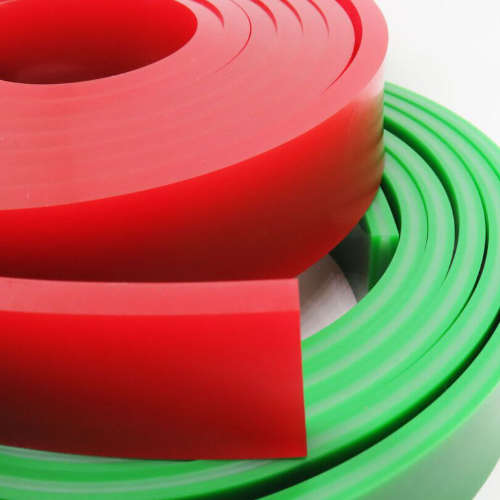 We offer you a wide variety of products oriented to different types of printing. As experts in graphic arts we know that our obligation is to offer each client what they need. Our goal is for them to compete in a very demanding market by offering high quality jobs at competitive prices and in a short time frame.
For this reason, our products are oriented towards these objectives: quality, speed and good price. We are convinced that with our current catalog we meet these goals and we can provide a very wide variety of items.
We invite you to get to know our products. We are at your disposal at 966 550 918.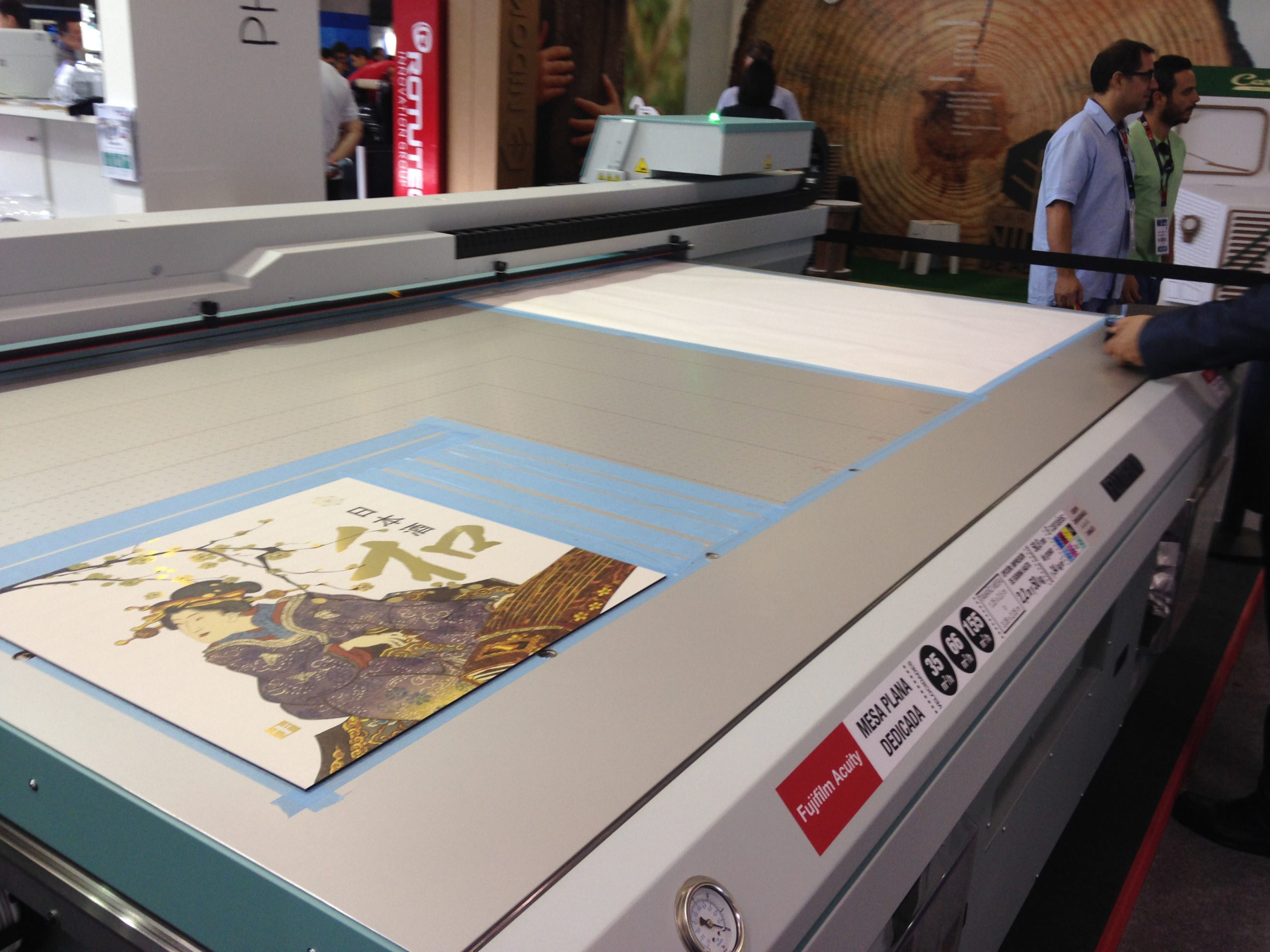 When UV lamps are active, they generate a large ultraviolet radiation, in the necessary spectrum, initiating the chemical reaction necessary for the curing of an
Read more
We are since 1997 advising the Graphic Arts industry
We are committed to training and continuous improvement. We are certified ISO 9001 since 2006