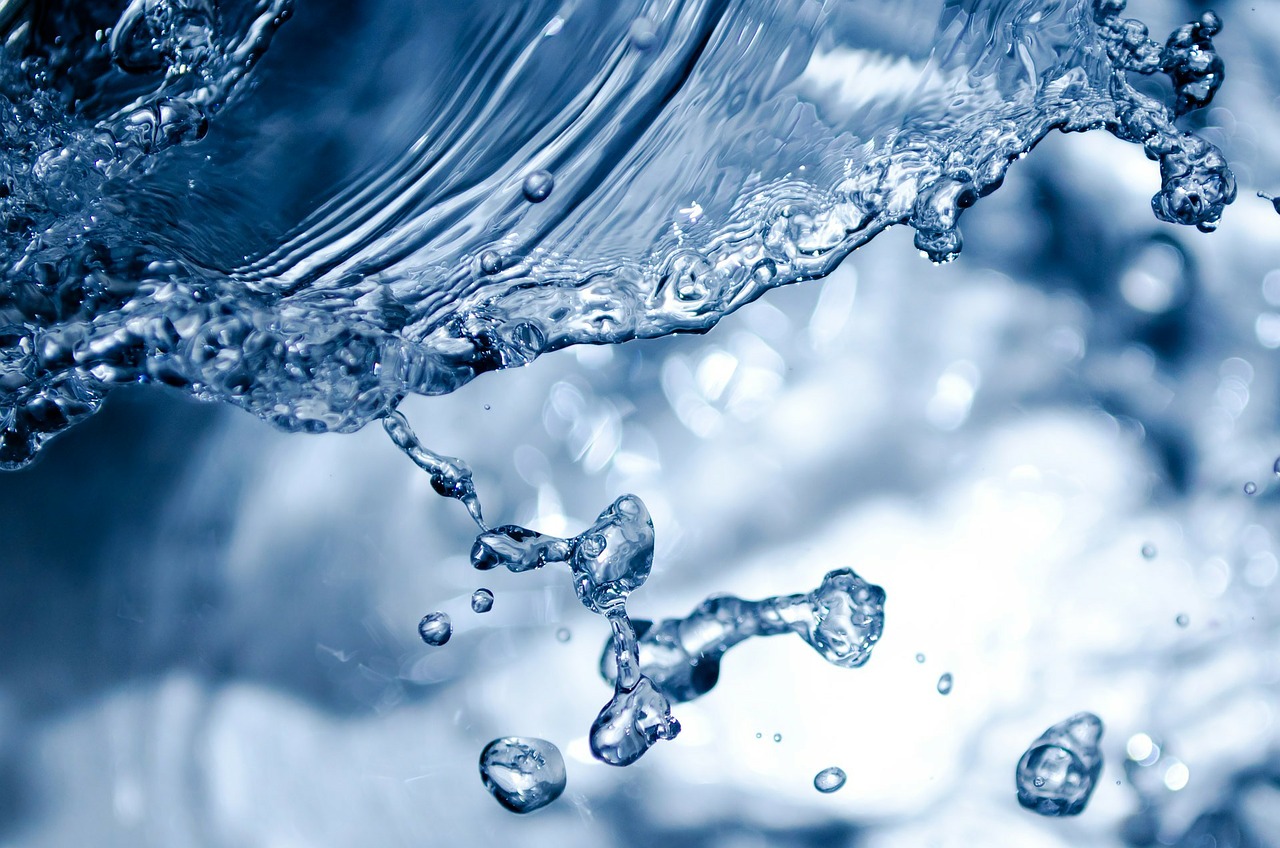 Ink cleaning products in Grpahic Arts
The  ranges of product Ibeslab ID together with Ibeslab QS offer cleaning solutions designed for each printing process of Graphic Arts.
– Serigraphy
– Flexography
– Offset
– Pad printing
– Typography
Four types
The printing inks are formulated guided by a variety of resins, but get into four families according to the soluble component of the resin: solvent, ultra violet, water and fat.
Manual or automatic
In the same way, the Ibeslab cleaners are designed for manual application or automatic washing equipment. These can be applied outside or inside the machine when arranged washing circuits or elements can not be extracted.
According the process
Together with the type of ink and cleaning process that the client has established we propose specific cleaners for this process, which we classify into three groups depending on their majority composition:
– Solvent based cleaners
– Water-based cleaners
– Alcohol- based cleaners
Consult us
Our team will recommend you the most suitable product for every need according to quality, productivity and environmental requirements.
Contact us
If you want us to contact you or have any questions we will be happy to assist you.