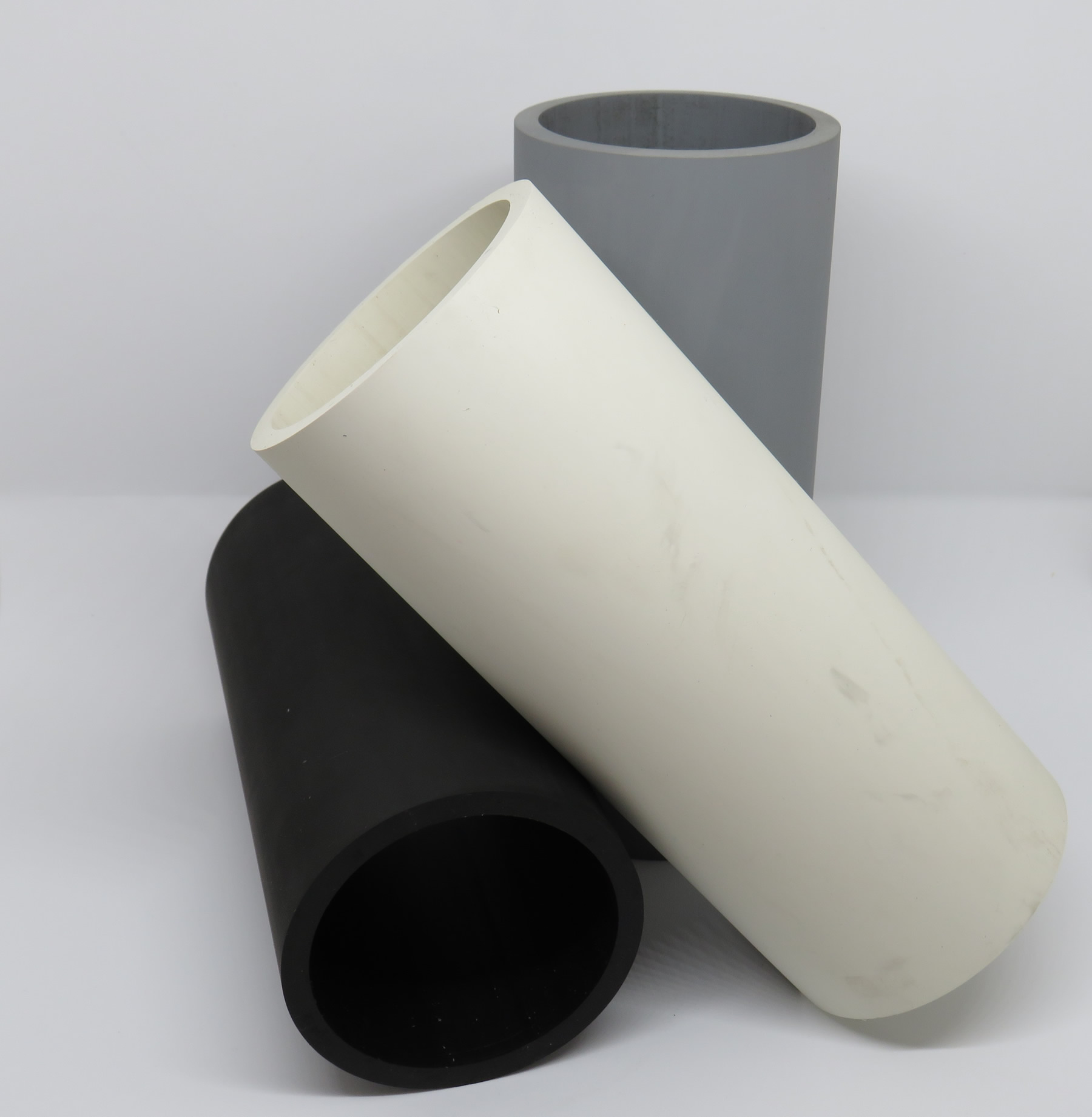 We offer rubber sleeves or flood coaters for overall tinting (entintado general).  These sleeves, flood coat rollers, are made of an elastomeric compound which allows a constant transfer ink or varnish to the substrate. They may work with solvent-based inks, UV or water and offer high resistance to deformation and cleaners
We have three qualities and hardness. The colors (white, black and gray) identify the density and performance of the rubber sleeve. We can manufacture different inside/outside diameters and are supplied cut according to the measure that the customer needs for the machine.
Tint sleeve
High performance rubber sleeve.
Contact us
If you want us to contact you or have any questions we will be happy to assist you.